Farming
We can help you with many aspects of your agricultural production work. This includes, help with the ploughing, sowing the seeds and fertilising the ground. When it comes to harvest time, we can bale your hay quickly, ready for sale.
If you need any more information please call us.
+

More

Hay For Sale
We are based in Kintore and cater for businesses in the Aberdeenshire area and beyond, including Aberdeen, Keith, Fraserburgh and Peterhead. Our Hay, Haylage and Straw sales services are available to a wide range of clients from builders, landscapers, farmers, equestrians and the general public.
We are a professional business and offer a fantastic service for all our clients, no matter how big our small and is great value for money.
Trailers For Sale
Staines Trailers are a company based in North Devon and are the agricultural division of Clovelly Contractors, supplying Agricultural Trailers for the farming and agricultural business sector. Mckessick`s have the dealership for Staines in the Aberdeenshire area. Trailers can be adapted to meet the customers specification.
If you need any more information please call us.
+

More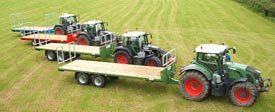 McKessick Agricultural Services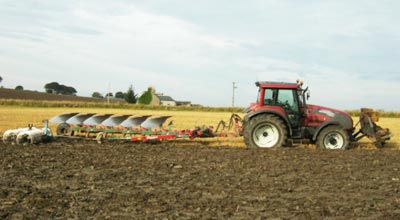 Mckessick Agricultural Services is long established agri company in the Aberdeenshire area of Scotland. Mckessicks is a family run business focusing on quality, efficiency and value for money.
Measurement and Navigation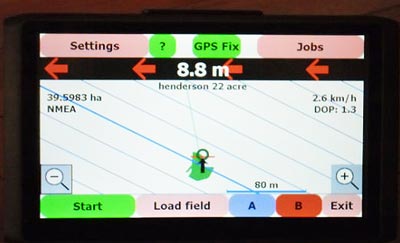 GPS measurement and navigation system on a 7" screen - to improve your agricultural management practices.
Agricultural Services
Mckessick Agricultural Services offer a varied range of products and services for the farming community, some of these are listed below
Ploughing and grass seed sowing
Lime spreading and muck spreading
Grass mowing with spreading kits
Silage chopping
One pass sowing
GPS guidance and measurement systems
New and second hand trailers
32ft bale trailer on flotation wheels
Hay, Haylage and Straw available for sale
+

More
McKessick Agricultural Services
East View
Burnside
Kintore
AB51 0YJ
Tel: 07850 590937